There is time for health, life and business... And YOU can create it! Because you are awesome! And here is my brand new 9 session course to help you do so!
Sign up today
Find Yourself Distracted When It Comes To Your Health? Watch This
You body is communicating right now.
And the only thing between you and her is time.
Time to stop and listen to what she needs...
Because, she's trying to tell you through sleep, digestion and even physical movements.
It's time to bring your body up to speed with your business and life... watch this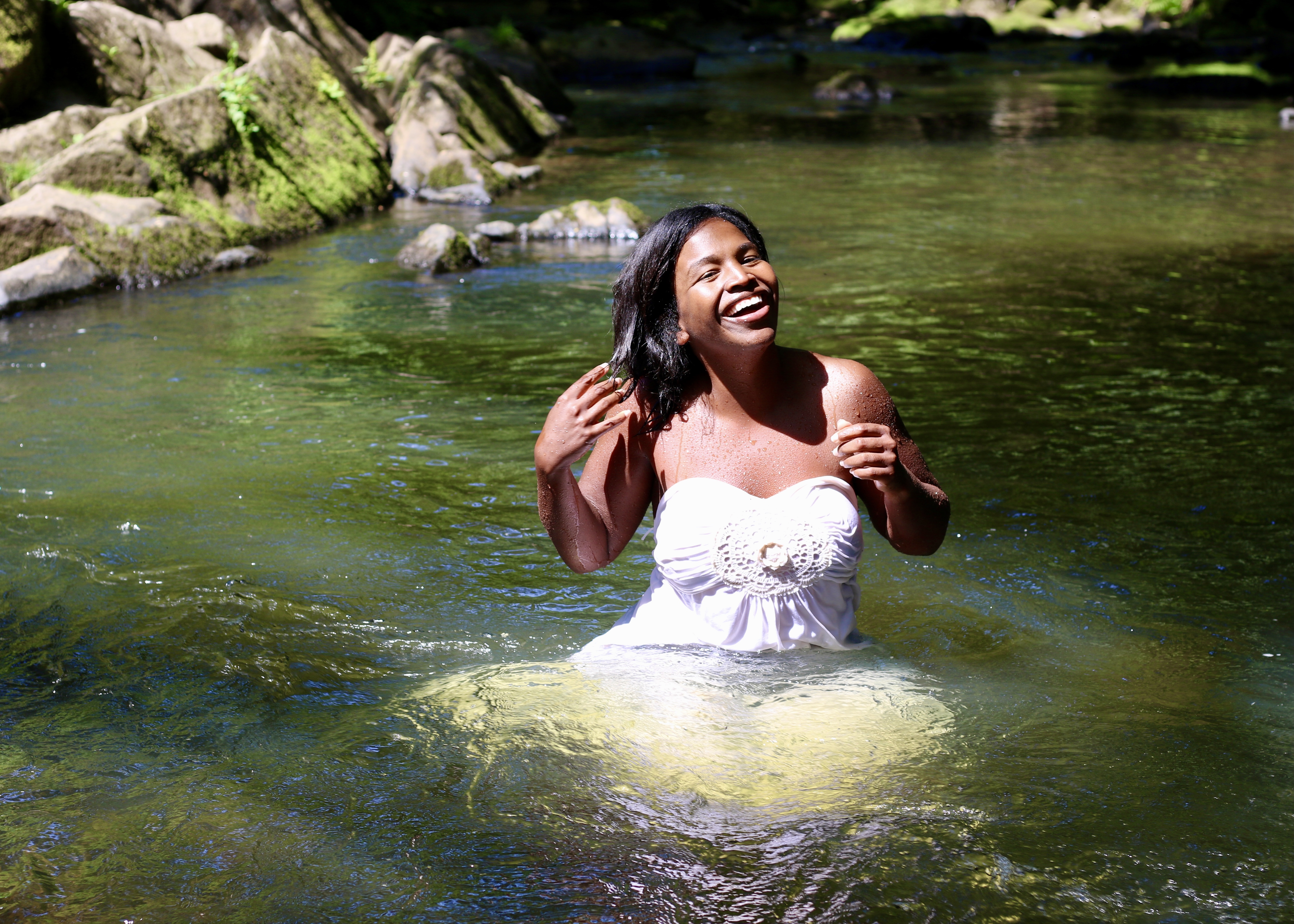 My name is Trina Kavanagh-Thomas and I teach health to spiritually connected businesswomen, coaches, speakers and leaders.
Your body needs health
Your business runs greater with health
Your life is BETTER with health
But, not any health
Health on YOUR terms.
This is for you if...
You run a coaching, speaking or leadership business
Have accessed mindset work
Your business is over 2 years old
Understand spiritual practices
It is time to bring your physicality up to speed with your mindset and spirituality by reconnecting with your time freedom first.
More time allows you to bring your body along for your life and business journey.